What is Search?
Search is defined by the Military and police as: "The management and application of systematic procedures and appropriate detection equipment to locate specified targets".
These specified targets can include terrorist items such as Improvised Explosive Devices (IED's), weapons and component parts, criminal items such as drugs, stolen goods and other contraband or even people.
As well as locating targets, Search can also be used as a risk management tool or to confirm the absence of such items as IED's from an area or weapons from a person.
Why T2P International?
With many years of experience in both the British Military and Police, T2P International is a leading exponent of Search training. Our instructors include ex instructors and a Senior Military Instructors from the National Search Centre, previously the Counter Terrorist Search Wing and Police Search Advisors (POLSA's).
Search Services Offered by T2P
Training for Police, Military, PSC's, Corporate clients and individuals
Bomb / IED Awareness
Basic Search
Security Search Operations
Intermediate Search
Advance Search
Search Advisor
Individual module e.g. Person, Vehicle, Building and bespoke courses to meet client requirements.
Consultancy
Concept of Employment, Use & Operations
Equipment advice
Training Needs Analysis
Course Design & Documentation
Development of Qualifications, Licensing & Authorisation Policy
Threat & Vulnerability Assessments
Equipment supply
Shop
Bomb Blankets
Explosive Detection
Drug Detection
Search Mirrors
Courses available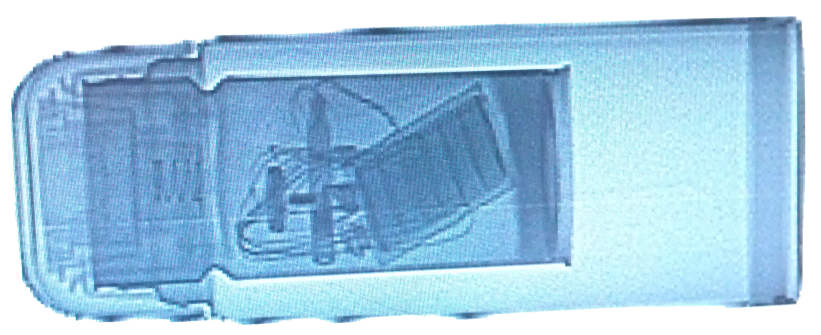 Excellent course, Succinct, well presented. Tutor has obvious credability which helped. XRay…