Here you can read the latest posts from T2P and check out useful health and safety related links
The Train2Protect website has recently been updated and moved to its new home at www.t2p.co.uk, making it easier to find and remember us. As a specialist in providing 'Life Safety'…
This Black Friday why not take advantage of our discounted January courses, book quickly as these offers will end on the 6th December First Aid at Work IOSH managing safely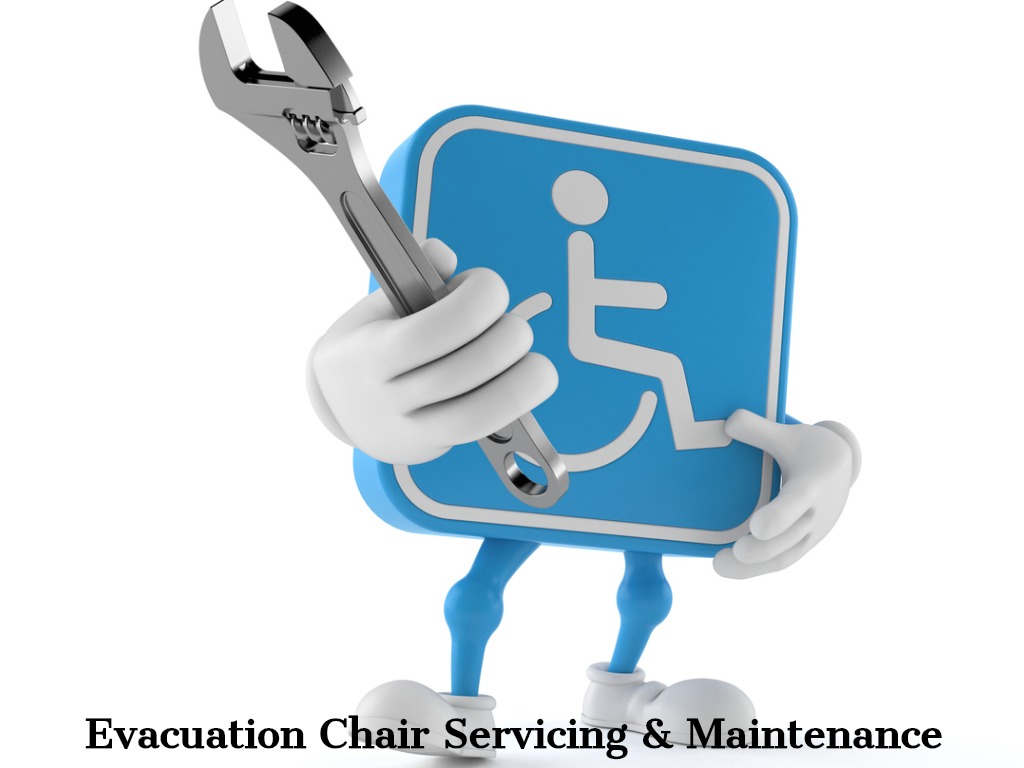 Regular evacuation chair servicing and inspection plays a key role in facilitating the safe evacuation of your building. The Provision and Use of Works Equipment Regulations 1998 requires that people…
One in four people in the UK will have a mental health problem at some point in their lifetime. Whether work is causing the health issue or aggravating it, employers…
We have a limited number of evacuation chairs to clear with up to 40% discount, See offers below: Evacusafe standard evacuation chair Evac+Chair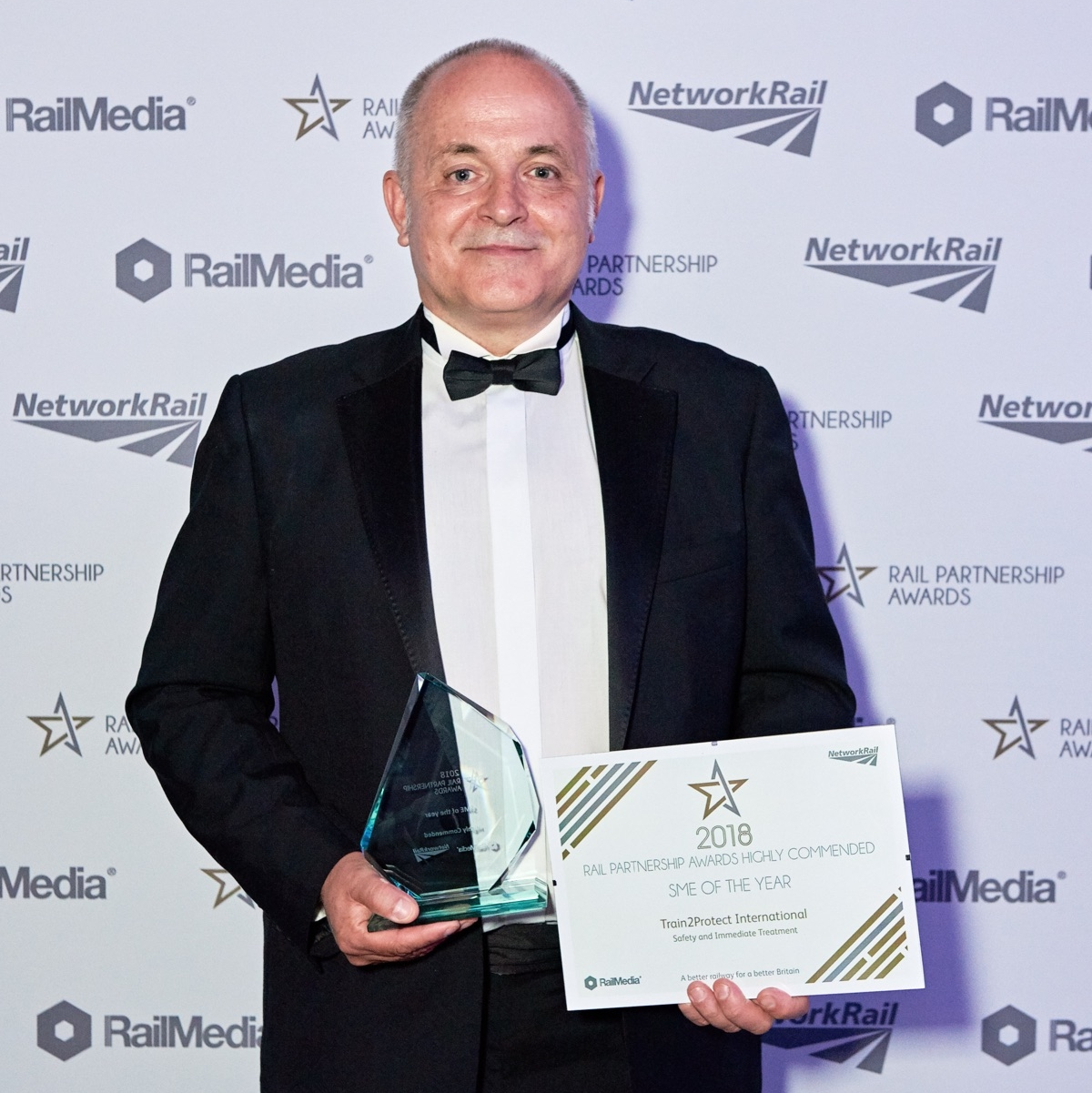 Wow, what a year for Award Winning Train2Protect, 3 nominations, 3 finalists and one award! Train2Protect are proud to have been nominated for the following awards: Rail Partnership Awards – …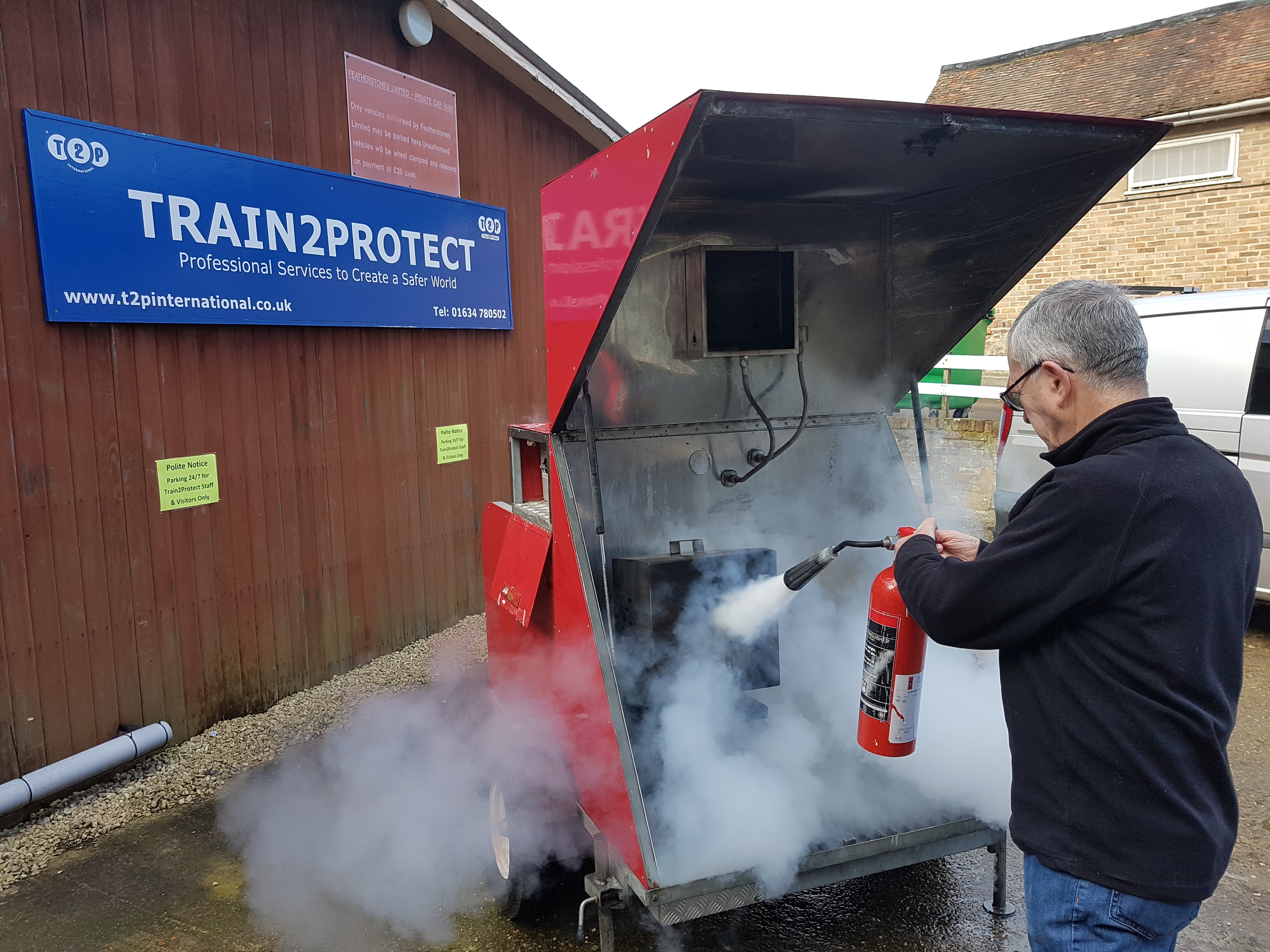 Train2Protect are always pleased to welcome new members and non so much as our new fire trainer. FIONA Trailer has served in the Royal navy for over 15years before retiring….
For course dates please click the link below to go to the course calendar. First Aid at Work Course – Rochester, Calendar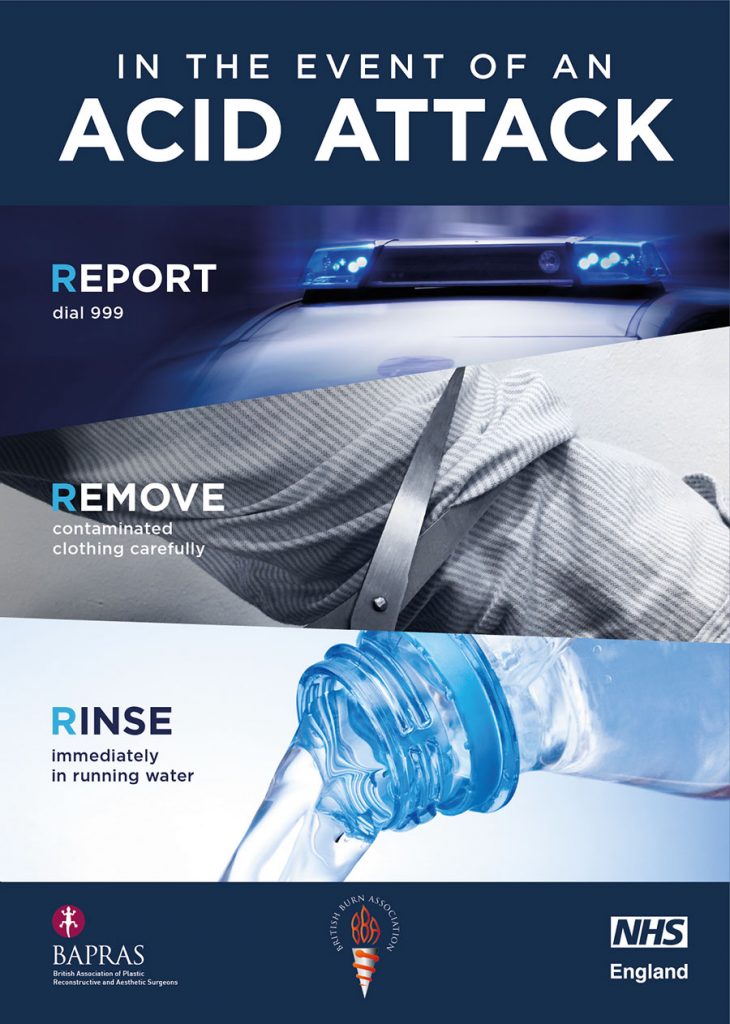 Burns caused by acid, alkaline or caustic chemicals can be very damaging and need immediate medical attention. Call 999 and ask for urgent help. Immediate first aid After calling 999,…
Germany's government has warned its citizens to stockpile food and water in preparation of potential national disruption. Now published, the "Concept for Civil Defence" advises German citizens to have enough food for 10 days…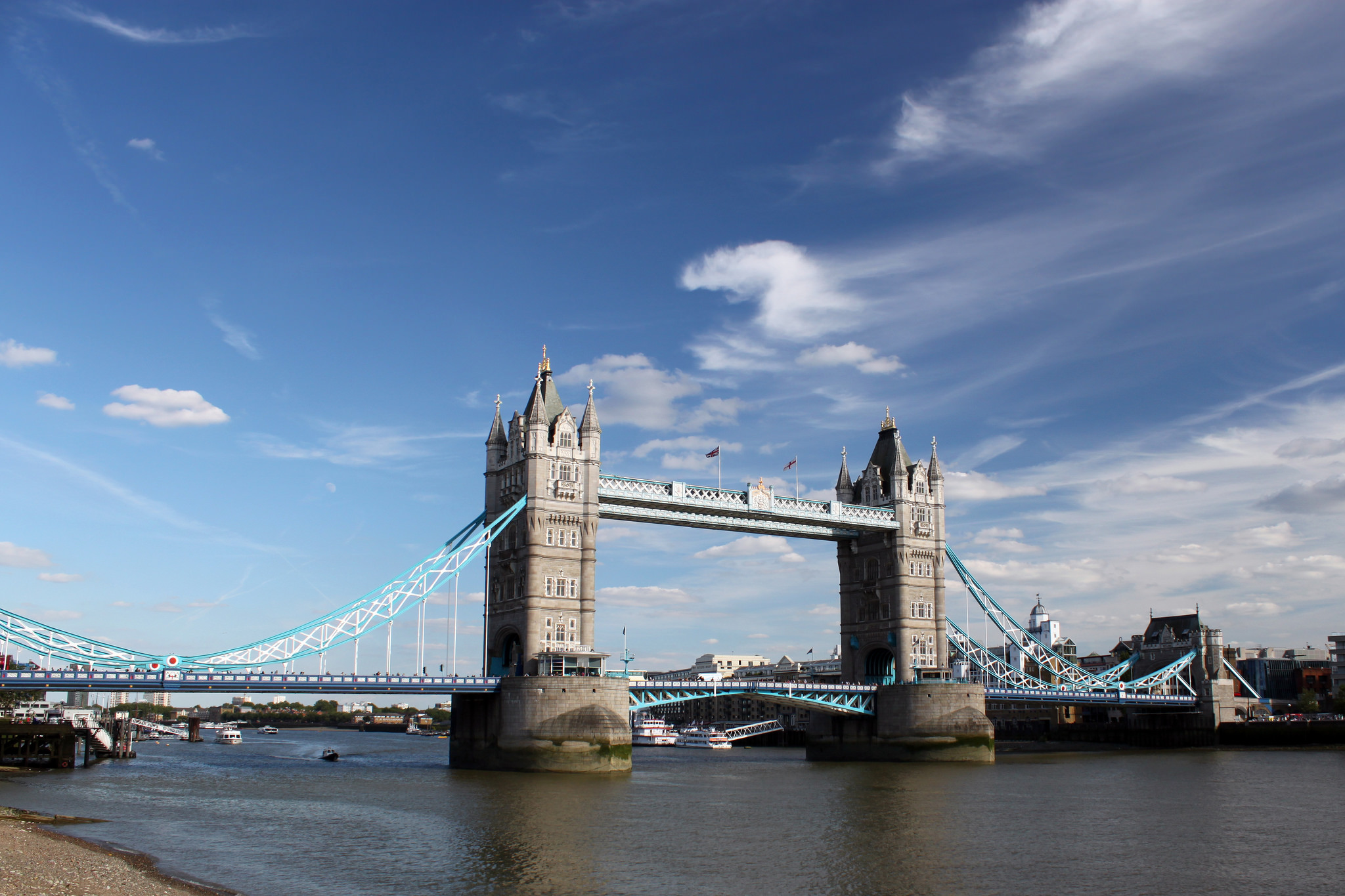 Smaller companies in London have been urged to make preparations for potential terror attacks which could lead to disruption for several days. London First believes that, while larger firms are likely to…
Following the announcement of an increase in patrolling armed police across England and Wales following an attack in London's Russell Square, Train2Protect is keen to remind customers of Run, Hide, Tell –…
We're pleased to say that the Actar AED trainer – 5 pack is now back in stock. The Actar AED trainer allows the training of multiple students at once without…
MI5 today raised the threat level for Northern Ireland-related terrorism in Britain from Moderate to Substantial. The new level means an attack outside of Northern Ireland is a strong possibility….
Useful Links
Health & Safety Authority News
Judge Mary O'Malley Costello imposed a fine of €400,000 on Kildare Chilling Company following guilty pleas to breaches of the Safety, Health & Welfare

Monday 24th October 2016 marks the beginning of European Week for Safety and Health at Work on the theme of "Healthy Workplaces for All Ages".

Today in a special sitting of Longford Circuit Criminal Court a construction company, 'Vincent Ruane Construction Ltd', was fined a total of €250,000 before Judge John Hannan.
BBC Health News
The Royal College of GPs asks for a national conversation on mandating jabs, as protests are held in UK cities.

Explore the data on coronavirus in the UK and find out how many cases there are in your area.

They can refer customers to a free online NHS service that runs a programme to get people into shape.
RoSPA
Continuity Planning? Thinking back to Monday 16th March 2020 I remember getting up early. I was due to visit one of our homes in Tewkesbury. I was just about to leave the house […]

More than ever before, mental health is a topic for open discussion in the media, within our social circles and of course at work. Mental health and wellbeing is all about how we […]

In the UK, one of the few growth sectors during the COVID-19 pandemic has been transportation services and in particular, food delivery. By the end of March 2020, revenue in the UK online […]