At Train2Protect we believe that everyone should be able to work in a safe and secure environment and that means that Health and safety in the Workplace is important to us.
However, how many times have you thought that Health and Safety hinders, rather than helps at work? At Train2Protect, we believe good health and Safety training and awareness should help, not hinder.
Train2Protect is capable of responding to the needs of various organisations, business or individuals by offering flexible courses.
There are no hidden extras, the price shown includes all books, manuals and IOSH certification.
Course available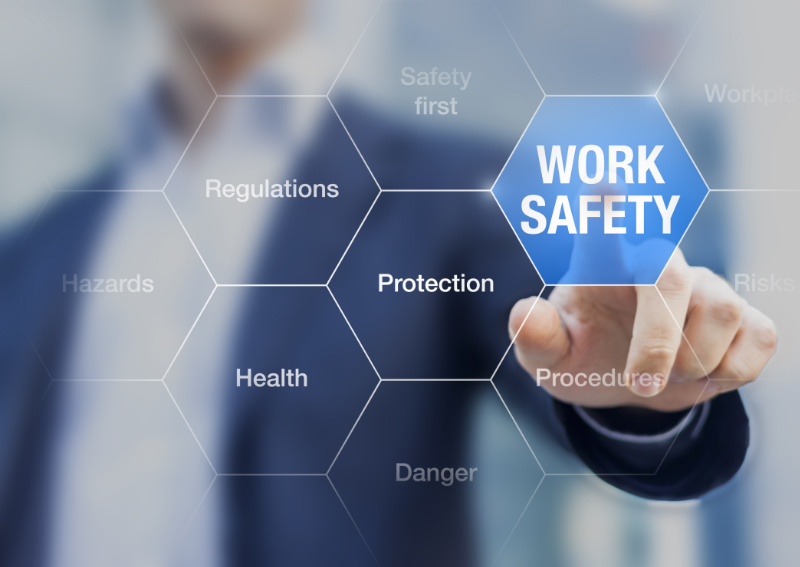 If you or your staff struggle to take days away from work, the IOSH Managing Safely day release…
Delivery
We remember that you are the customer and as such we aim to deliver training when and where you want it, without having to pay a premium for this service which includes out of hours and weekends.
Delivery options include:
– In House (own premises): Subject to suitable training space being available, courses can be delivered 'in house' at your premises; this is often a cheaper option if you are looking to train several personnel at once.
– In House (alternative premises): If suitable training areas are not available at your premises, we can usually organise a suitable and cost effective venue close to your location.
– Open Courses: If you simply require one or two members of staff to be trained, then please see our course calendar for dates and locations. Flexible delivery to meet the pressures of current day working techniques, Train2Protect offers the ability for courses to be split down into packets and conducted over a longer period, for further information please see individual course descriptions.