At Train2Protect we believe that First Aid training is an essential life skill which is beneficial to everyone, even young children can be taught what to do in the event of an accident or somebody suddenly falling ill.
The HSE requires employers to provide adequate first aid facilities and trained personnel for the work place. Details of these requirements can be found at their web site: www.hse.gov.uk.
Train2Protect is capable of responding to the needs of various organisations, business or individuals by offering flexible courses that meet HSE and European Resuscitation Council guidelines, these include workplace and home courses.
We offer both statutory training and bespoke courses and where appropriate or required this training is certificated to show compliance with UK HSE requirements.
First Aid Courses Available
For details of all of our first aid training courses, please click on the title below for further information: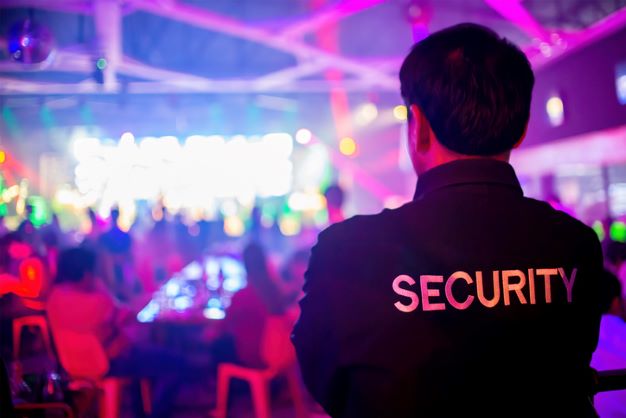 SIA 3 day Supervisor Top Up plus Emergency First Aid £200 inc VAT:
February 25th – 27th
March 25th – 27th – Full
May 6th – 8th
Already have a current First Aid certificate with more than 12 months to run, then you can book our 2 day top up course for just £140 in VAT by clicking here
Delivery Options
We remember that you are the customer and as such we aim to deliver training when and where you want it, without having to pay a premium for this service which includes out of hours and weekends.
First Aid delivery options include:
In House (own premises)

, subject to suitable training space being available, courses can be delivered 'in house' at your premises; this is often a cheaper option if you are looking to train several personnel at once.

In House (alternative premises)

, if suitable training areas are not available at your premises, we can usually organise a suitable and cost effective venue close to your location.

Open Courses

, if you simply require one or two members of staff to be trained, then please see our course calendar for dates and locations. Flexible delivery to meet the pressures of current day working techniques,
Train2Protect offers the ability for courses to be split down into packets and conducted over a number of weeks if required, for further information please see individual course descriptions.
Venue
If you are a company, nightclub or other venue and would like training within the UK or internationally for a number of staff, we can run a course on your premises, at a date and time convenient to you, for more details please contact us.