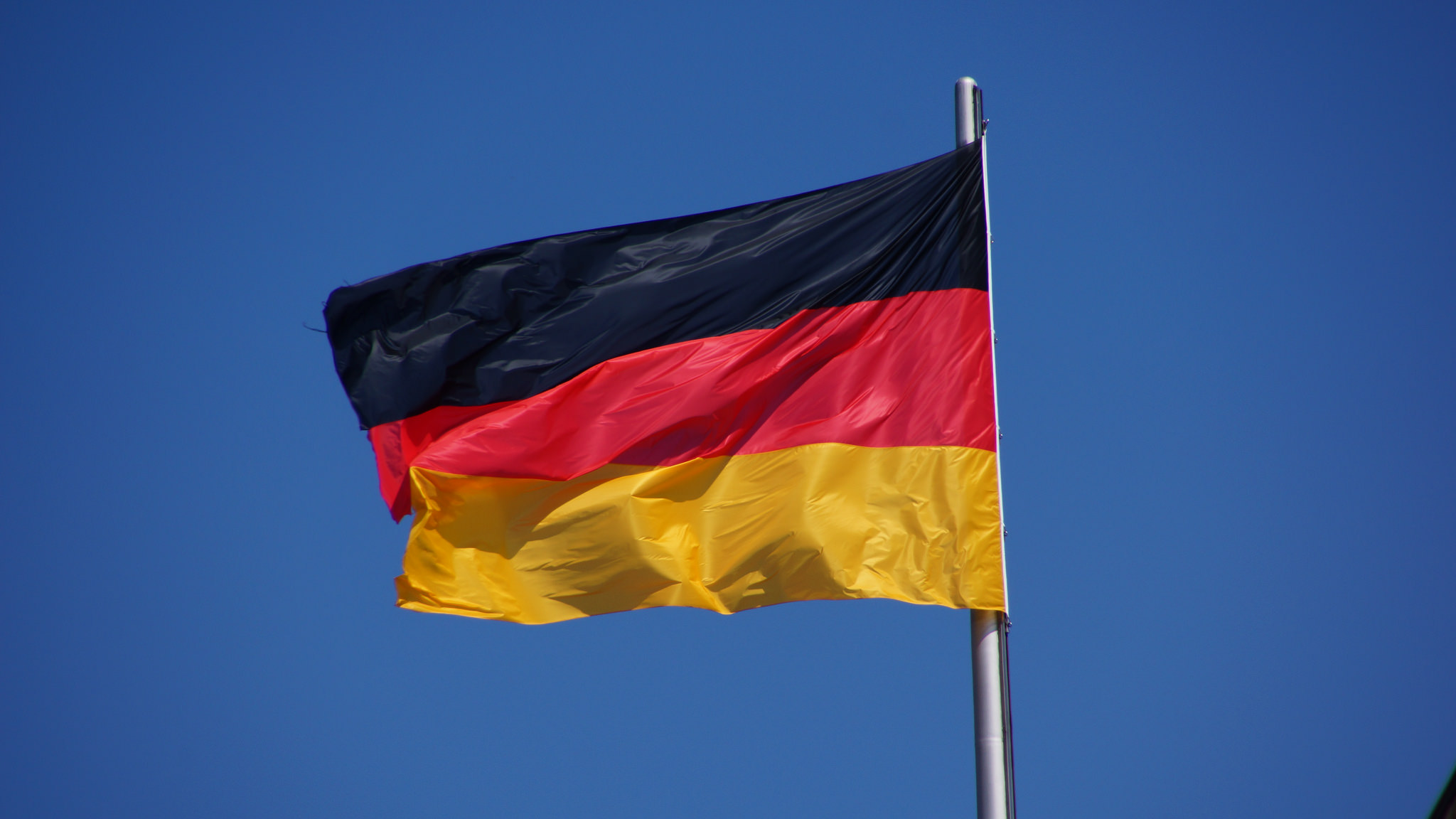 Germany's government has warned its citizens to stockpile food and water in preparation of potential national disruption.
Now published, the "Concept for Civil Defence" advises German citizens to have enough food for 10 days and enough water for five days.
The report emerges following five terror attacks which have taken place in Germany over the past 12 months, including a suicide bombing at a wine bar in Ansbach which injured 12 people last month.
Reliable alarm systems and improved structural protection of buildings is also being urged.
This news comes shortly after a London business group made new preparation suggestions for smaller companies in the English capital in the event of a major terror attack.